Cambridge Bitter
The perfect balance of fruit and malt
Malty and fruity aroma with a satisfying flavour and bitter finish, Cambridge Bitter is a multi-award winning traditional ale.
A light amber traditional bitter with a good balance of malt and hop character give a pleasing session drink.
Hops: English Fuggles and challenger. A blend that gives a full hop character.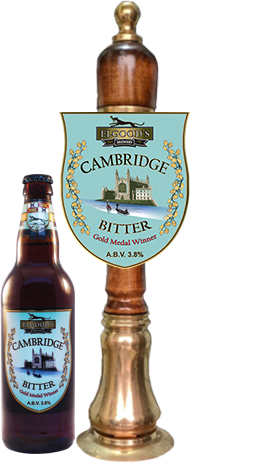 Cambridge Gold
Modern style pale cask ale
Brewed using Maris Otter Pale Ale Malt and hopped with Sovereign and Cascade hops, with the late addition of Mosaic hops, creating a beautifully balanced, hoppy, and refreshing beer.
Hops: Sovereign, Cascade and late hopped with Mosaic hops gives a full hop character.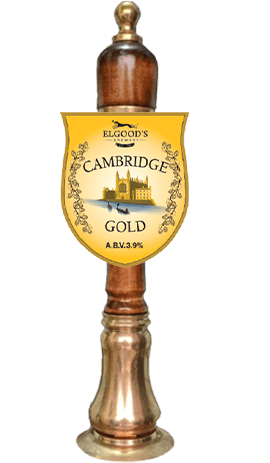 Black Dog
An award-winning traditional dark mild.
Well balanced malt and hops gives a pleasant aroma and taste, with splendid roasted bitter flavours.
Black Dog has many CAMRA awards to its name. Traditional mild with a full roast flavour.
ABV 3.6% in bottles and 3.4% in Cask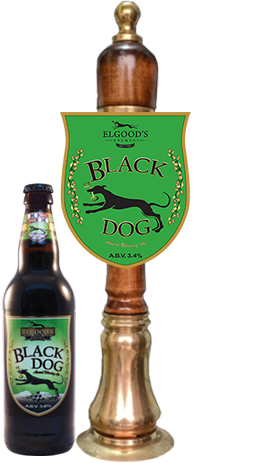 Plum Porter
A dark rich porter, with a note of roast malt and a fresh fruit aroma, with plum flavours which enhance the dark full flavour.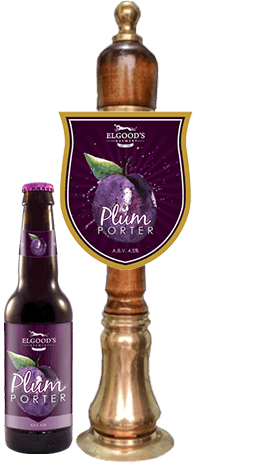 Warrior
Traditional style English Bitter Ale
A blend of finest Pale Ale, Amber and Crystal malt is used for the fruity malty flavour and generous portions of English Hop varieties give a well developed hop character.
Available year-round in bottles and occasionally available on draught
Hops: Challenger, Goldings and Fuggles.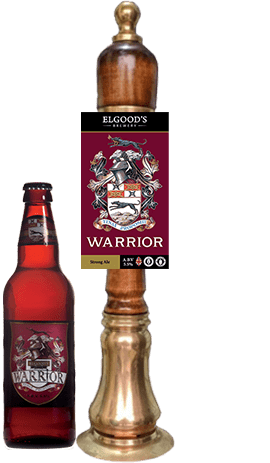 Blackberry Porter
A dark, fruity Porter Ale
A rich full bodied dark porter. With roast malt flavour complimented by the sweet, juicy, blackberry fruit.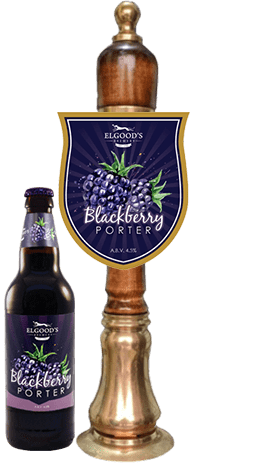 Wisbech Christmas Fayre
Sunday 10th December 2023
Come and see us at Wisbech Christmas Fayre
Wisbech Town Centre
Gift packs and mini-kegs available to purchase and Christmas beer orders being taken