Elgood's New Brewery Shop, situated within the reception area of our North Brink Offices, carries the full range of our award-winning bottled beers as well as a selection of brewery-themed gift items.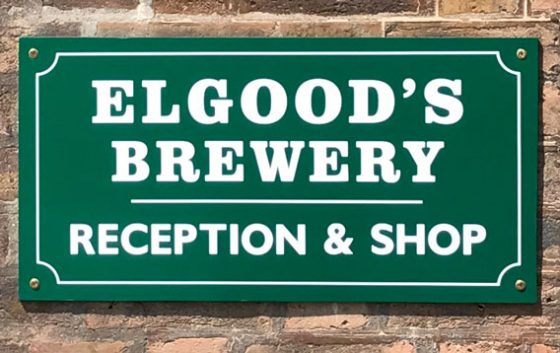 Customers can also purchase draught beer in mini-kegs and polypins for collection either online or direct with our telesales team on 01945 583160, 24 hours' notice is required.
Opening times are Monday to Friday 9.00 am to 5.00 pm throughout the year (except on public holidays).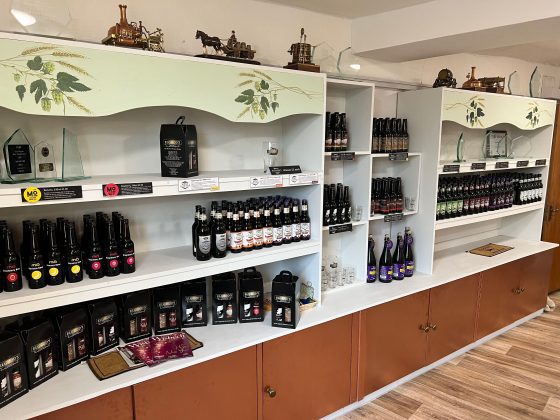 Our visitors centre and gardens have been re-developed, creating a fantastic private hire space perfect for all events and celebrations and we are please to announce that we have a wedding licence allowing us to hold civil wedding ceremonies.
In 2023, our gardens are only open to the public on scheduled open days, and we will post these to our events calendar.
Please see our events calendar for more information.
For more information please contact us on 01945 583160.