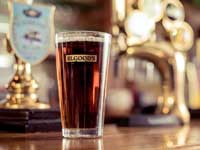 Are you looking to run a pub?
We have pubs in Cambridgeshire, Norfolk and Lincolnshire which range from traditional community village pubs to larger food led pubs.
Check out our current Pub Vacancies page here
For further information on any of our pubs, call us on 01945 583160 or contact us via email.
If you would like to be kept up-to-date on all of our latest pub tenancy opportunities, email us to join our mailing list.